Diane Saggau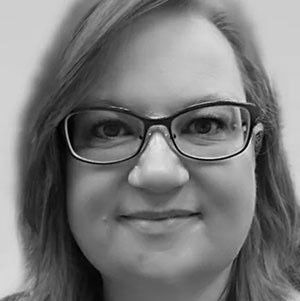 Diane Saggau is a long time Children FIRST board member, having served on the board since shortly after her son, Nick,  graduated from the program almost 20 years ago. The parent of a child with disabilities made her the perfect fit to represent parents, children and families as a board member.
Diane has been a strong supporter of Natural Environments for many years. She has spoken at several engagements throughout the state over the years advocating for Natural Environments and she and Nick have been highlighted on news segments speaking out for the benefits of early intervention in natural settings. Nick is one of Children FIRST's great success stories. His prognosis at birth was grim with doctors indicating he would likely never walk, talk or attend regular school. Although walking has never been something that has come for Nick, he is a very eloquent speaker and he graduated from Central Valley High School with a 3.38 GPA and was fully integrated in regular ed classrooms throughout his schooling! She will tell anyone who asks that Children FIRST was the strong foundation that helped him achieve this great accomplishment.
Diane is now the Director of Finance for Children FIRST and has been an employee for almost 15 years. Children with special needs are her passion and ensuring they receive the highest quality services available is a top priority.
Diane is an avid crafter and pursues many types of artistic pastimes including paper crafting, painting, woodworking, sewing, crochet and cooking. She also plays the piano and sings and, throughout her primary and secondary education, acted in more than 10 plays. Her lifelong dream has been to be a professional performer. She also enjoys the great outdoors, camping, swimming and hiking.