Amanda Hernandez-Perez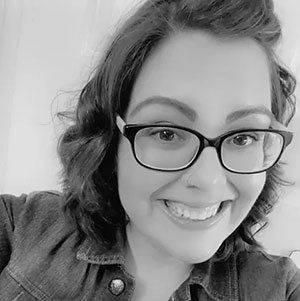 Amanda is a California native who fell in love with the Pacific Northwest and moved to Spokane in 2012. She has a bachelor's degree in psychology and a master's degree in occupational therapy, both obtained at Eastern Washington University. Amanda is also a certified autism specialist (CAS). She has several years of experience working with individuals with ASD and is a strong advocate for early intervention. Amanda loves working with families, children, and adolescents of all ages. 
Amanda believes that the best therapy outcomes are reached when families and children alike feel supported and cared for. She has a passion for advocacy and research.
In her free time, Amanda enjoys spending quality time with her family and friends, keeping up with her two teenage children, caring for the family bunny- "Pepa," reading, and traveling to new places.