Mariah Schimke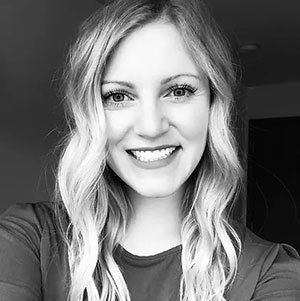 Mariah is an Occupational Therapist who was born and raised in Nine Mile Falls, Washington. She graduated from Eastern Washington University with a bachelor's degree in Exercise Science and a master's degree in Occupational Therapy. She has experience in a variety of settings including early intervention, outpatient pediatrics, acute care, and inpatient rehabilitation. She believes in providing family-centered, play-based therapy to enhance sensory, fine motor, visual motor, and cognitive skills.
Mariah has a passion for helping children successfully engage in meaningful activities, and she looks forward to celebrating each small victory with the families she serves.
In her free time, Mariah enjoys traveling, reading, baking, playing with her dog, exploring the outdoors, and spending quality time with her family and friends.