Amanda Padgett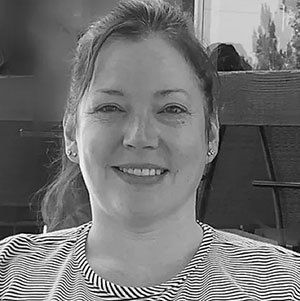 Amanda is a long time resident of Spokane Valley. She earned both her Bachelor of Art and Master of Science degrees in Communication Sciences & Disorders from Eastern Washington University. 
Amanda has experience working with children and families in schools and in clinical and home settings. She believes in a child-centered approach that supports positive language as well as social and emotional outcomes. Amanda is especially interested in addressing the language and social communication needs of children with autism and social language challenges. She is also interested in helping children develop the pre-language skills needed in early childhood to become successful lifelong communicators. Amanda prioritizes creating a secure, nurturing and supportive environment when providing therapy. She is a strong advocate for kids and families and believes in partnering with parents and caregivers to optimize child success. 
Amanda enjoys learning about topics related to speech and language therapy and has recently received positive behavior support training, and training in play based therapy for young children. When not working with kids, Amanda enjoys music, art, traveling and spending time with her three kids and her pets.