Anna Teall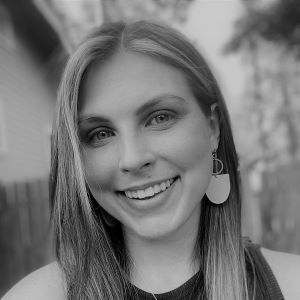 Anna is an SLP who was born and raised in Coeur d' Alene, Idaho. She then moved to Boise, ID where she lived for 9 years. She received her bachelor's degree in Psychology with a minor in Family Studies at Boise State University. She then completed her Master's degree in Speech-Language Pathology at Idaho State University. Anna moved back up north to Spokane, WA in the summer of 2020.
Anna loves working to promote connection and communication with her clients and families. It is important to Anna that the therapy she provides is family and child-centered. Anna believes that her role is to support and empower the child's family in order to promote their child's development. She follows the child's lead to implement therapy techniques into the family and the child's natural environment. 
Anna has experience working in early intervention and outpatient pediatric clinics. Anna is trained in the SOS Approach to Feeding. She also uses DIR Floortime principles in her therapy sessions. 
Anna loves to be outside. She enjoys being in the mountains, whether that is hiking, biking, backpacking, snowboarding, or snowshoeing. She loves spending time with family, friends, and her dog!"