Katy Smith - SLP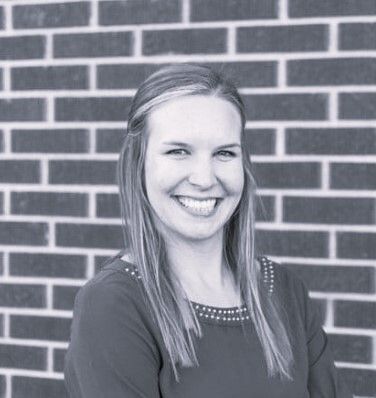 Katy is a speech-language pathologist that earned her master's degree from Idaho State University. Before returning to the Inland Northwest in 2022, she spent 12 years in Boise pursuing her education and starting her family.
Katy has experience working in early intervention, pediatric private practice clinics, and head start/developmental preschools. She has primarily worked with children with early language delays and speech sound disorders, with a special interest in gestalt language processing.
Katy believes kids learn best through play and utilizes a child-led, family-centered approach to therapy. She integrates sensory strategies and DIR Floortime principles into her sessions. As a neurodiversity affirming SLP, she strives to stay informed on best practice for effective and inclusive intervention.
Outside of work, Katy enjoys time with her husband and two young boys. With her family, she loves exploring new places or restaurants. Katy is happiest in warm weather and likes to hike, go to the movies, and ride horses.