Lauren Strout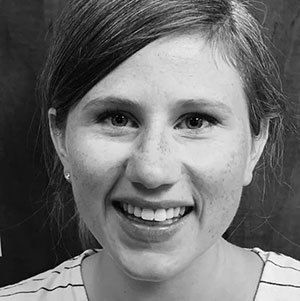 Lauren is an SLP who was born and raised in Walla Walla, WA. She received her Bachelor's degree in psychology from Whitworth University with an emphasis on counseling before completing her Master's degree in communication sciences and disorders at Eastern Washington University. 
Lauren is passionate about using both of these degrees to come alongside families and look at the whole child while empowering families to support speech and language development at home. 
Lauren has experience in early intervention and inpatient and outpatient pediatric speech therapy. Lauren feels strongly about the importance of incorporating play into therapy and in helping families to use play to foster stronger social connections and build foundational skills in speech and language.
Lauren is certified to administer the STAT Assessment, an empirically derived, interactive measure developed to screen for autism in children between 24 and 36 months of age. She is also trained in the SOS approach to feeding.
Lauren loves living in the PNW and enjoys cooking, skiing, spending time at the lake and exploring new restaurants or farmer's markets with her family and friends. She also loves dogs and loves finding any opportunity to incorporate her dog, Eevee, into therapy sessions.