Melissa Reamer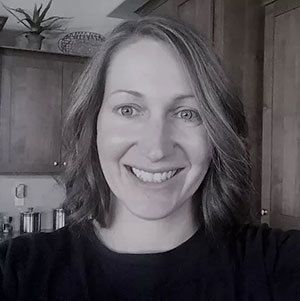 Melissa Reamer is a SLP who received her master's degree in Communication Disorders and Deaf Education from Utah State University. She earned an emphasis in Listening and Spoken Language (LSL) through additional coursework to support children who are deaf and hard of hearing (DHH). 
Melissa has over 12 years of experience working with children from birth to age 18 in clinical, school and home settings.  She feels passionately about early intervention and its benefits to children and families. 
She has a family-centered approach and believes that primary caregivers are the most valuable asset to a child's growth and development.  Her belief is that behaviors are communication, and she strives to support children in obtaining healthy relationships and strong communication skills to achieve their highest quality of life. 
Melissa stays current in her field through professional development and related coursework to support the whole child and the families who love them.