Becky Nappi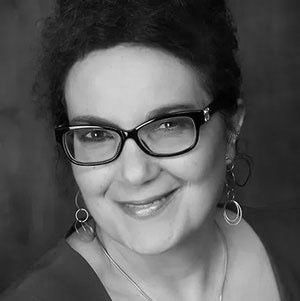 Becky Nappi is Chief Mission Integration Officer for Providence Sacred Heart Medical Center in Spokane. In that role, she helps Providence employees live the Providence Mission and its Core Values.
She is on the Hospital Executive Team as a voice for the legacy of the Sisters of Providence who founded Sacred Heart Medical Center 130 years ago. She also speaks up for the "poor and vulnerable" Providence cares for as part of its Mission Statement and commitment to the greater Spokane community.
Becky is also on the hospital's ethics committee, teaches in new employee orientation and does workshops for Providence's Leadership Formation programs.​
This is an encore career for Becky who spent 34 years as a daily newspaper journalist, the last 28 of those years at The Spokesman-Review where she held a variety of jobs, including as a features writer, editorial board member and creator of a Monday section titled "Boomer U."
​She holds two master's degrees – one in journalism from the University of Missouri and the other in pastoral ministry from Gonzaga University. She's the co-author, with Dan Kendall, SJ, of two Paulist Press books on marriage. She's been married to Tony Wadden for 35 years and has two stepchildren, two grandchildren and 44 nieces and nephews.