Diane Saggau - Director of Finance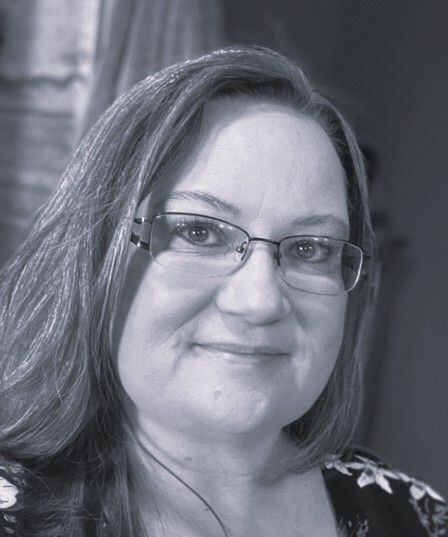 Diane Saggau has been part of the Children FIRST Therapy program since 1999. She has her BS in Business Management and over 30 years' experience in business and finance. Diane is also part of the Spokane County Inter-Agency Coordinating Counsel, working with other providers in Spokane County in the decision making processes for our birth to three community. 
As the parent of a child with disabilities, Diane brings added compassion to her work with families and is able to directly relate to the challenges they are facing.