Nichole Bergam - Executive Director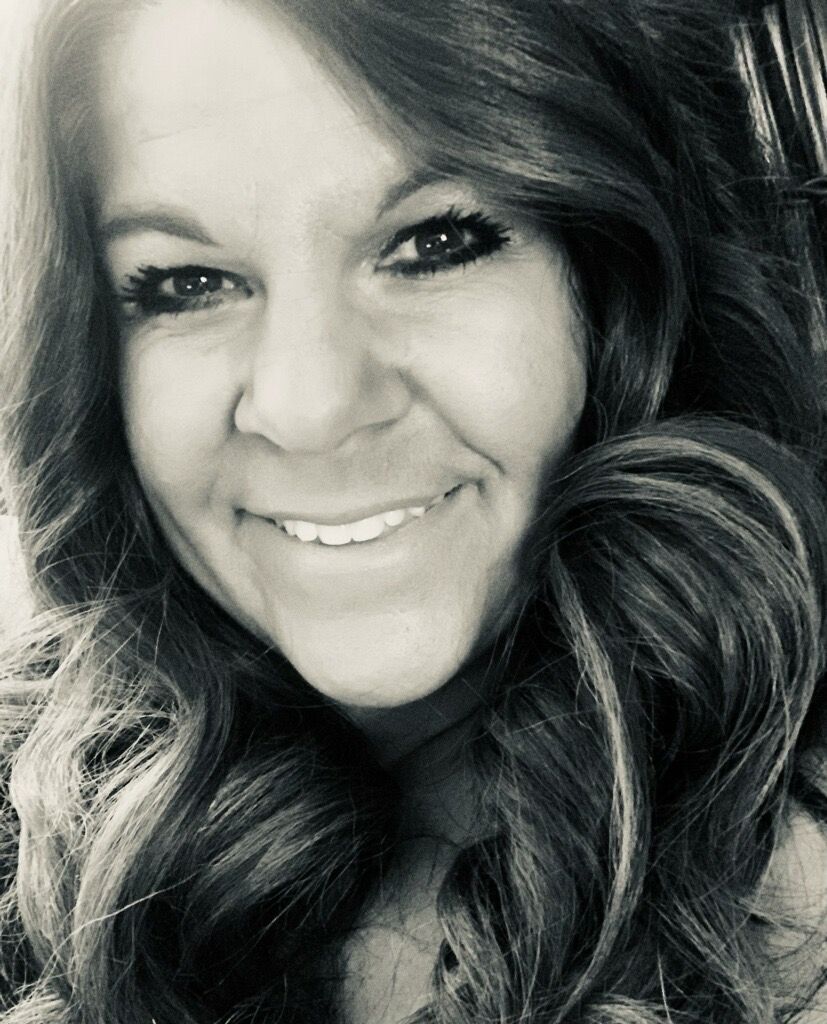 Nichole Bergam is the Chief Executive Officer of Children FIRST Therapy. She is a certified teacher with a Reading major and an Early Childhood Education minor from Eastern Washington University. Nichole has been a part of the Children FIRST Therapy since 2010. Her passions are toddlers and nurturing family relationships.
Nichole was a student teacher in a first grade classroom and has taught in ECEAP and kindergarten in the Central Valley School District. She has expanded her education with several graduate courses in Special Education, Conscious Discipline and regularly attends additional training in the field.
Nichole enjoys spending time with her family. She is married to her high school sweetheart. She and her husband enjoy the outdoors and traveling. She has two adult sons and is a huge dog lover. Nichole is an avid yard-saler.